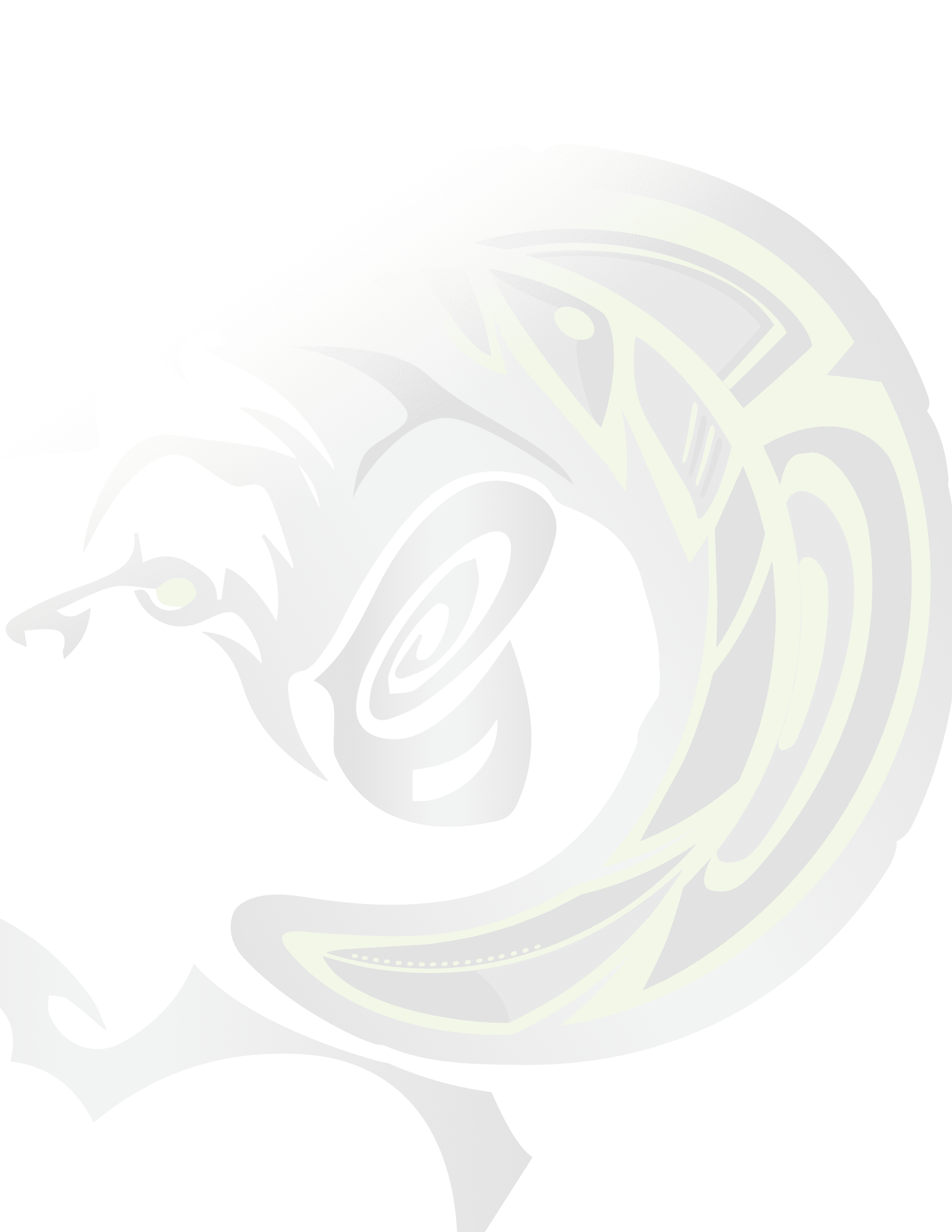 Our Indigenous Partnership & Commitment
Ram Remediation aspires to be the Industry leader for Indigenous inclusion by developing strong, lasting partnerships that provide economic prosperity, social well being, and participation for our people and the land we work on.

We recognize our operations are often located on the Traditional Territories of our Indigenous Communities and we work alongside valued companies and First Nations to keep them safe.

First Nations Peoples are the original stewards of the land and offer valuable knowledge into the sustainability and protection of lands in which we work. Our TEAM (Together Everyone Achieves More) approach will continue to instil these values for our Indigenous Generations to come.
---
"We believe that responsible business activity involves the participation and respect of all Indigenous Communities."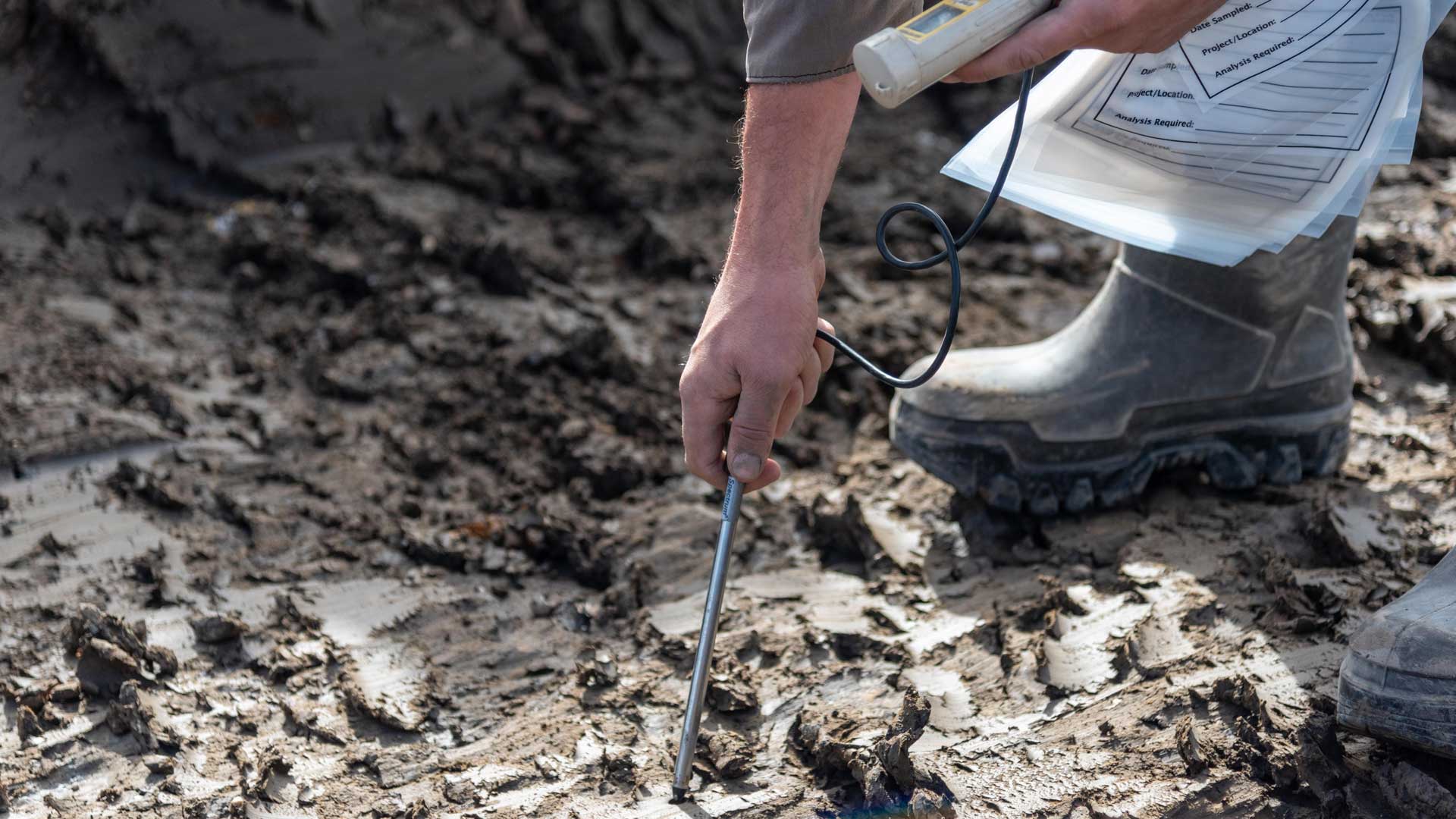 ---
Innovative | Cost-effective | Sound
Long-term solutions for impacted areas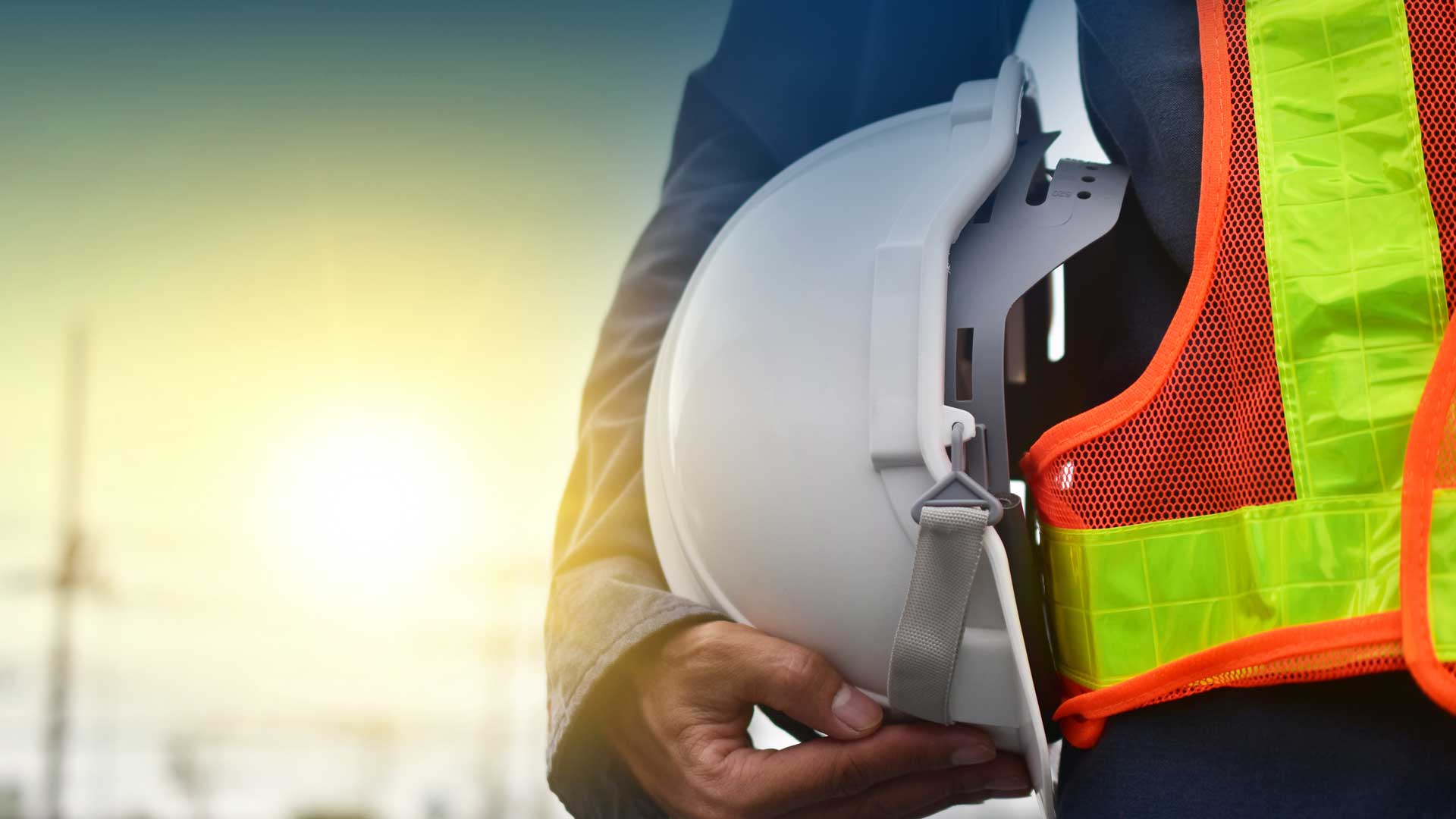 ---
Custom safety programs for every project
Honouring aboriginal land & protecting your people and equipment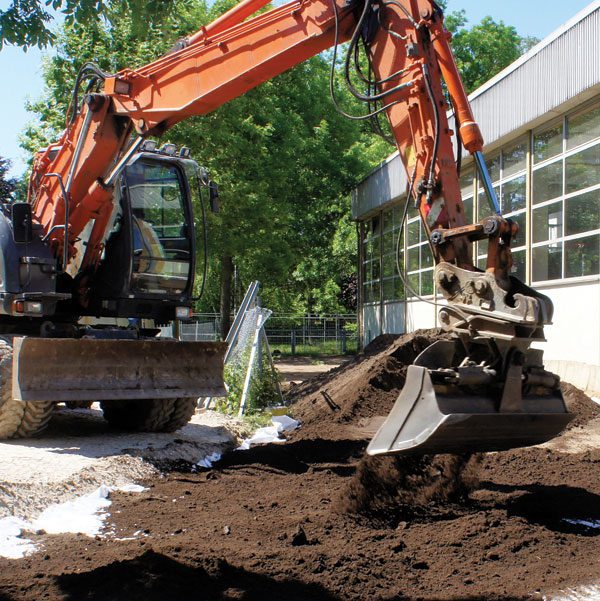 Environmental Consulting & Planning
Environmental Inspections & Monitoring
Reclamations and Decommissioning 
Remediations & Excavations
Phase I, II, III Environmental Assessments
Risk Management Assessments 
Archaeological Assessments and Traditional Use Studies
Drilling Waste Management
Soil Auger and Drilling Services
Soil and Groundwater Monitoring Programs and Remediation
Underground and Above-ground storage tank removals
Spill Responses
Water Course Assessments / Creek crossings 
Wetland Assessments
Environmental Mitigation
Environmental Compliance Checks
Wildlife Assessments and Surveys
Project Management (acting as Prime Contractor for large scale projects)

The Ram Environmental Group Advantage

The Ram Environmental Group is a full-service, end-to-end integrated environmental services organization that can swiftly deploy across Western Canada in a matter of hours or provide short- and long-term remediation support.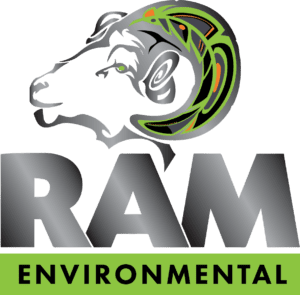 ---
Safeguarding and rehabilitating Canada's environment for future generations.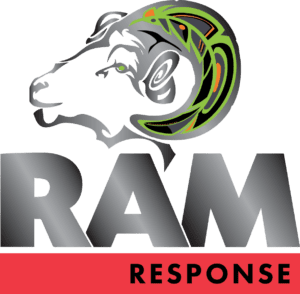 ---
24/7 rapid rescue and recover no matter
the transport vehicle or cargo.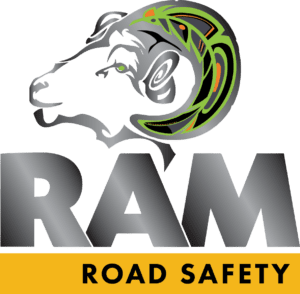 ---
Traffic control expertise
for any scenario