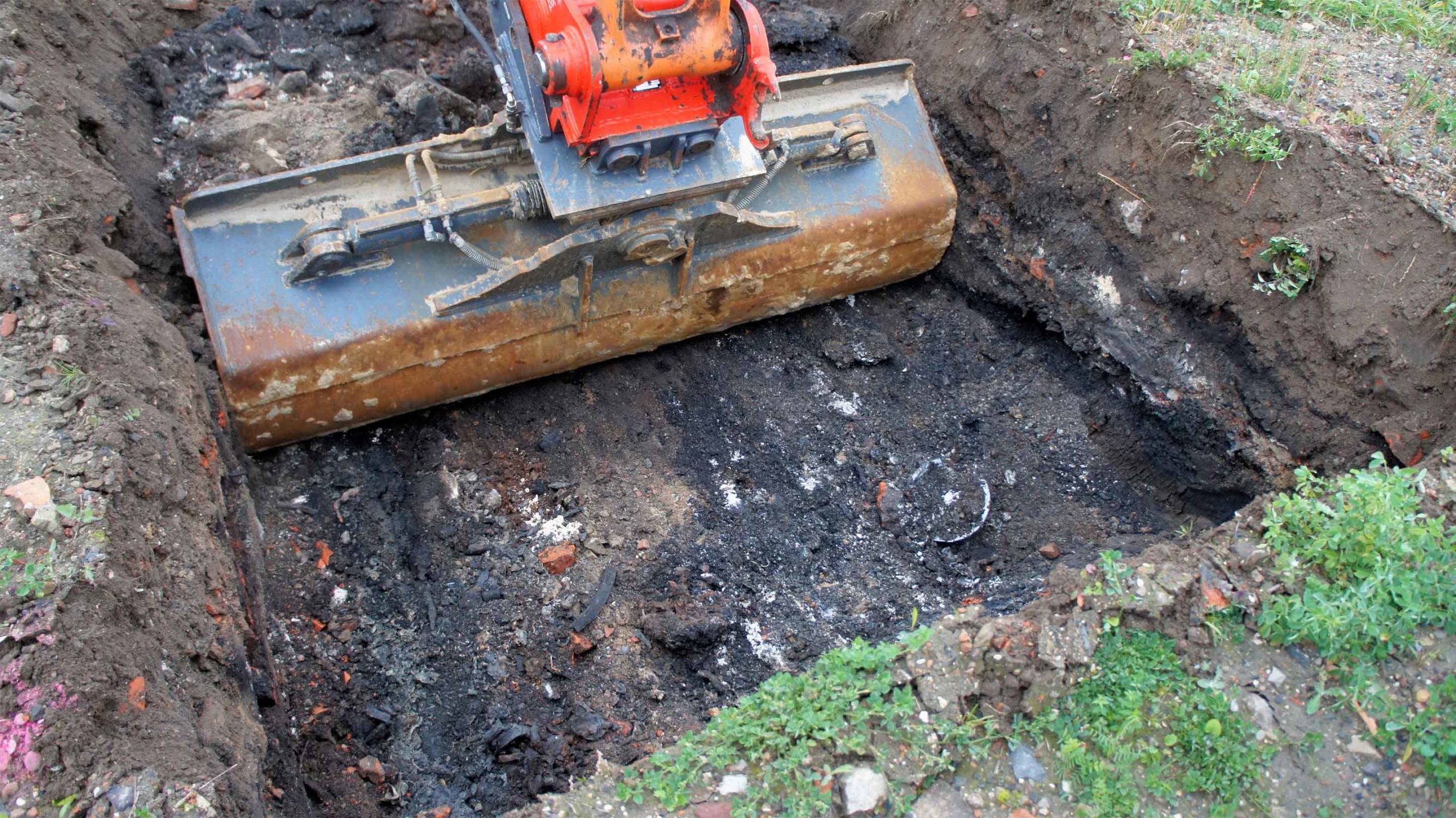 We stop, fix, and reverse environmental impacts
Our remediation experts have the experience and ability to restore all contaminated sites.
Review, Remediate, Reclaim
Our team will take your contaminated site and restore it to a useful condition that meets the high standards set by federal, provincial and local regulations.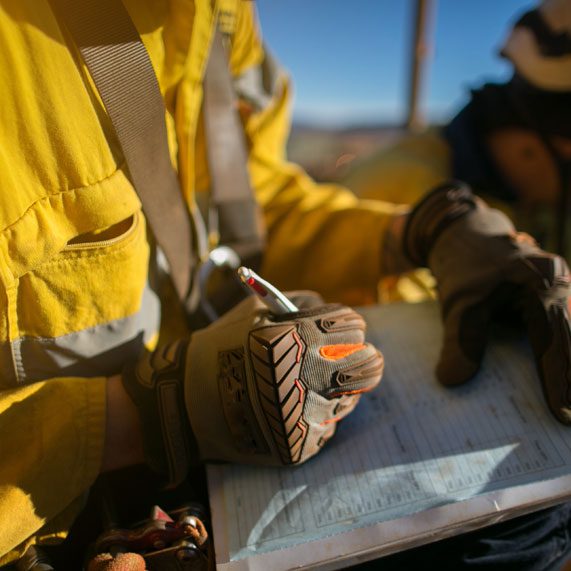 After the response phase is complete, we will conduct a review to assess potential contamination and possible migration on site.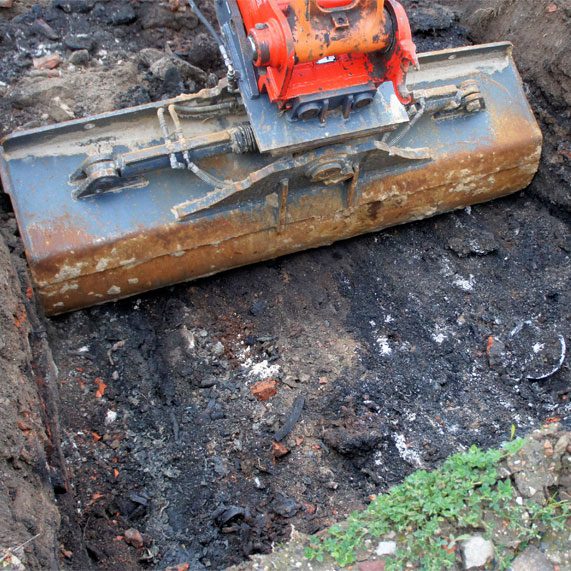 Our team will work with all stakeholders to provide the best remediation solution that is determined by the site-specific conditions present.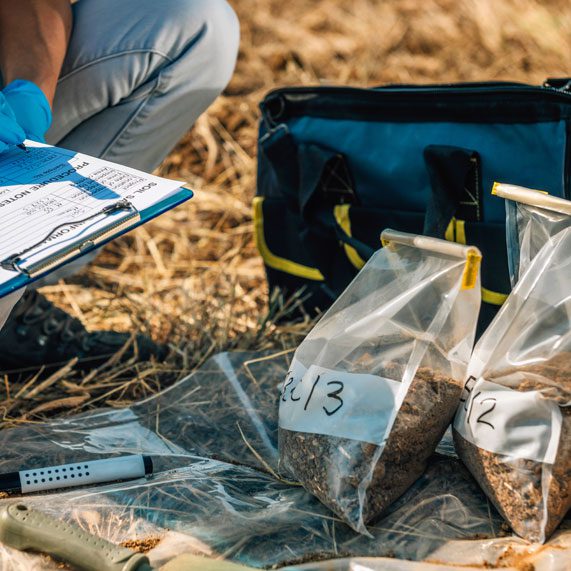 Once remediation activities are complete, we ensure lands are restored back to their original condition.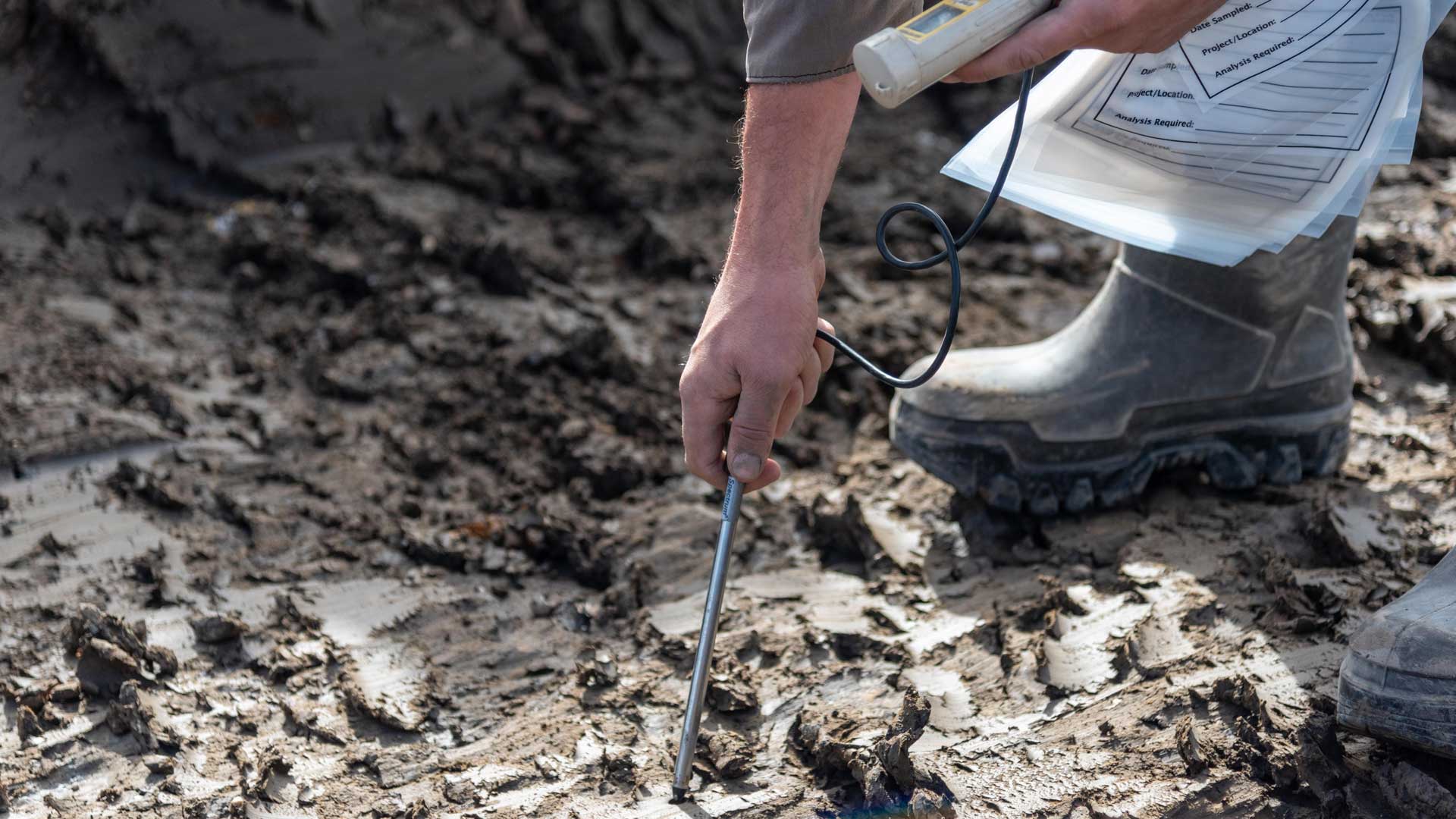 ---
Innovative | Cost-effective | Sound
Long-term solutions for impacted areas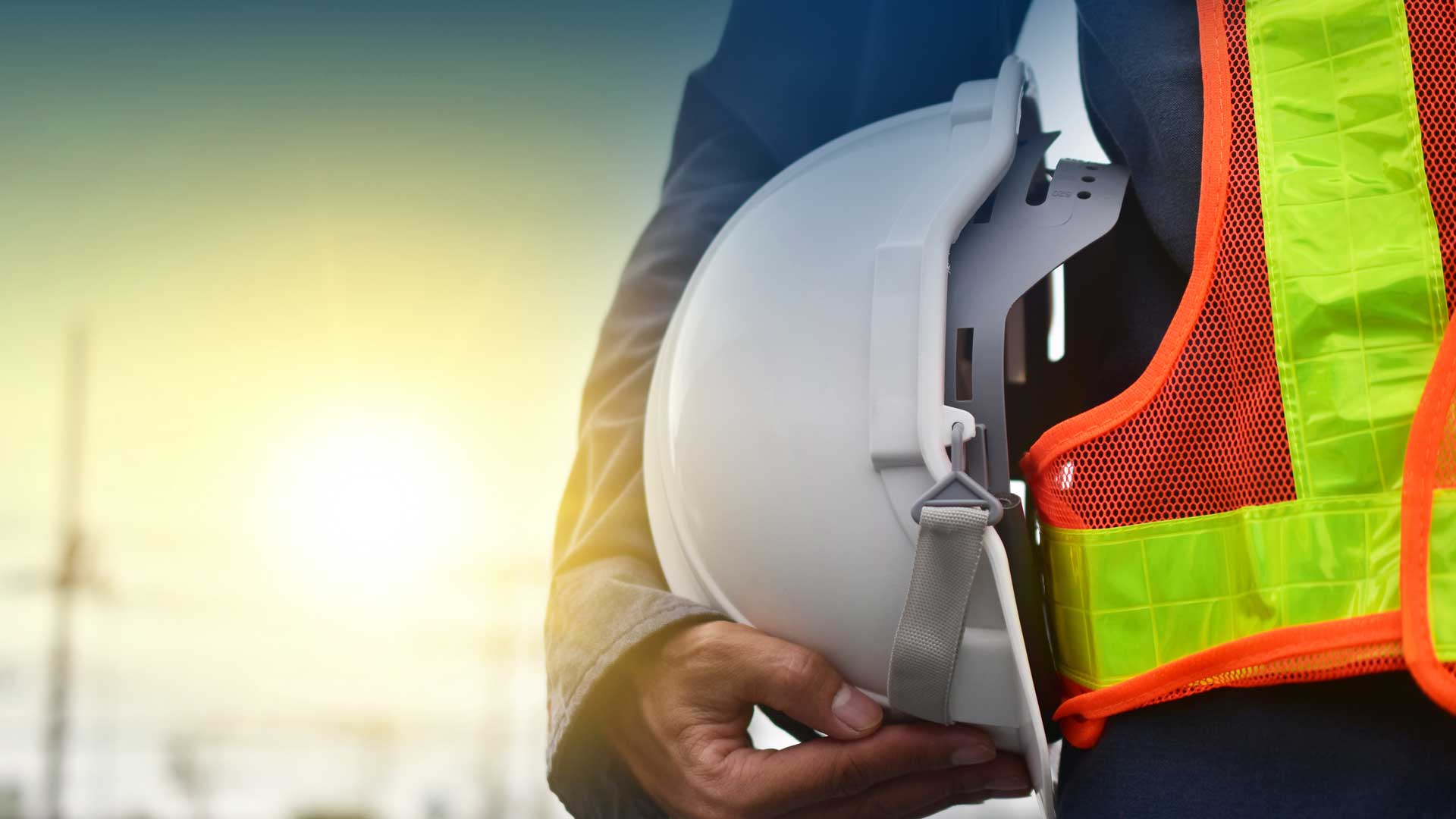 ---
Custom safety programs for every project
Honouring aboriginal land & protecting your people and equipment
Our Indigenous Commitment
Who we are
We believe that responsible business activity involves
the participation and respect of all Indigenous Communities.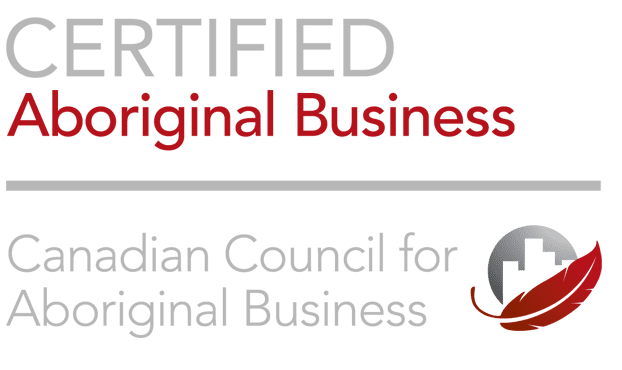 Collaboration not consultation
We aspire to develop strong, lasting partnerships that provide economic prosperity, social well being, and participation for our people and the land we work on.
Respect the lands
We recognize our operations are often located on the Traditional Territories of our Indigenous Communities and we work alongside valued companies and First Nations to keep them safe.
Career opportunities not jobs
We offer career opportunities to members of Indigenous Communities, providing training and experience to build skills and expertise to benefit both themselves and their community for a lifetime.
Listen to learn
First Nations Peoples are the original stewards of the land and offer valuable knowledge into the sustainability and protection of lands in which we work.

A division of the Ram Environmental Group
The Ram Environmental Group is an end-to-end integrated environmental services organization that offers response, remediation, and traffic safety services for all types and sizes of projects.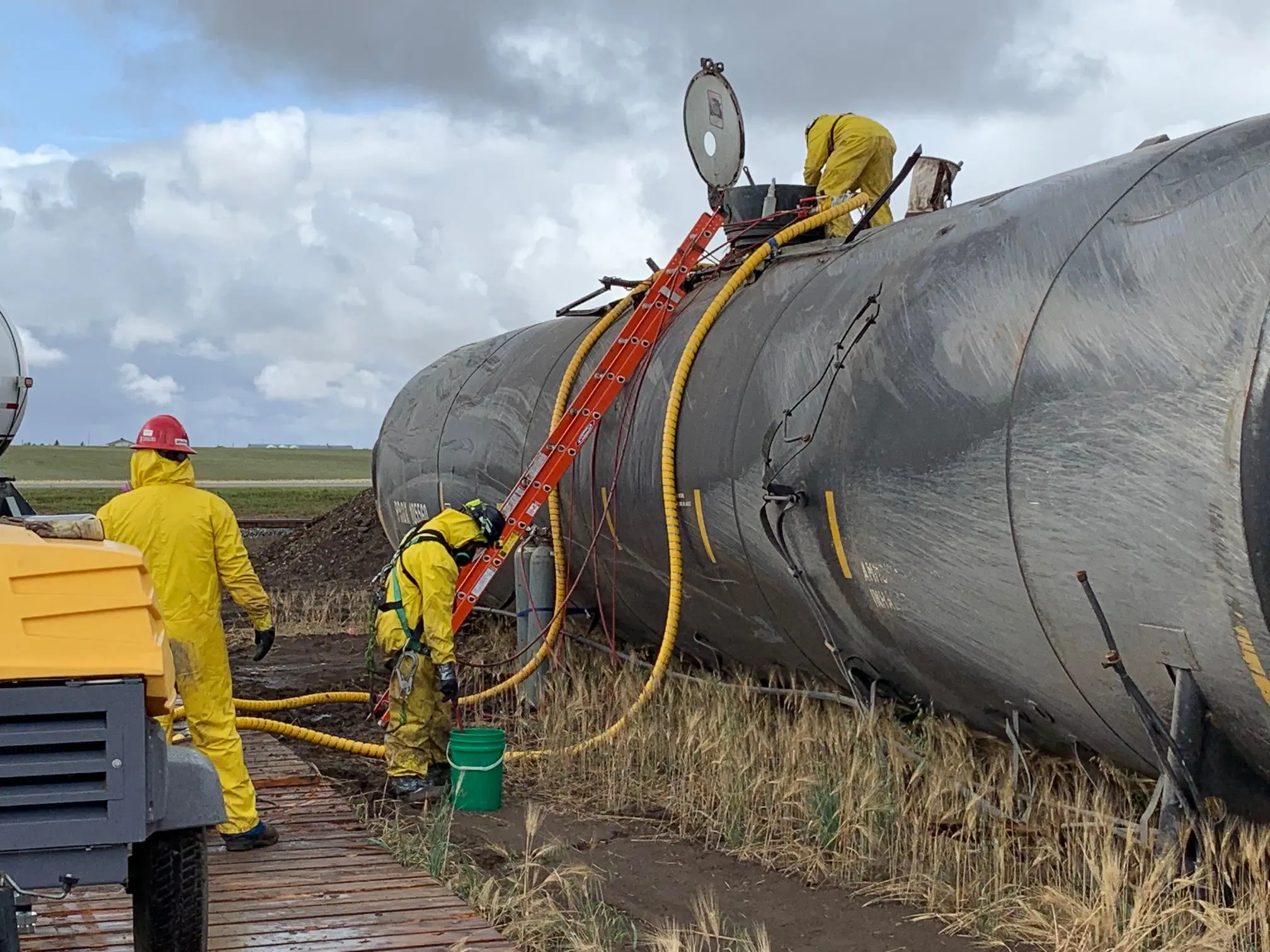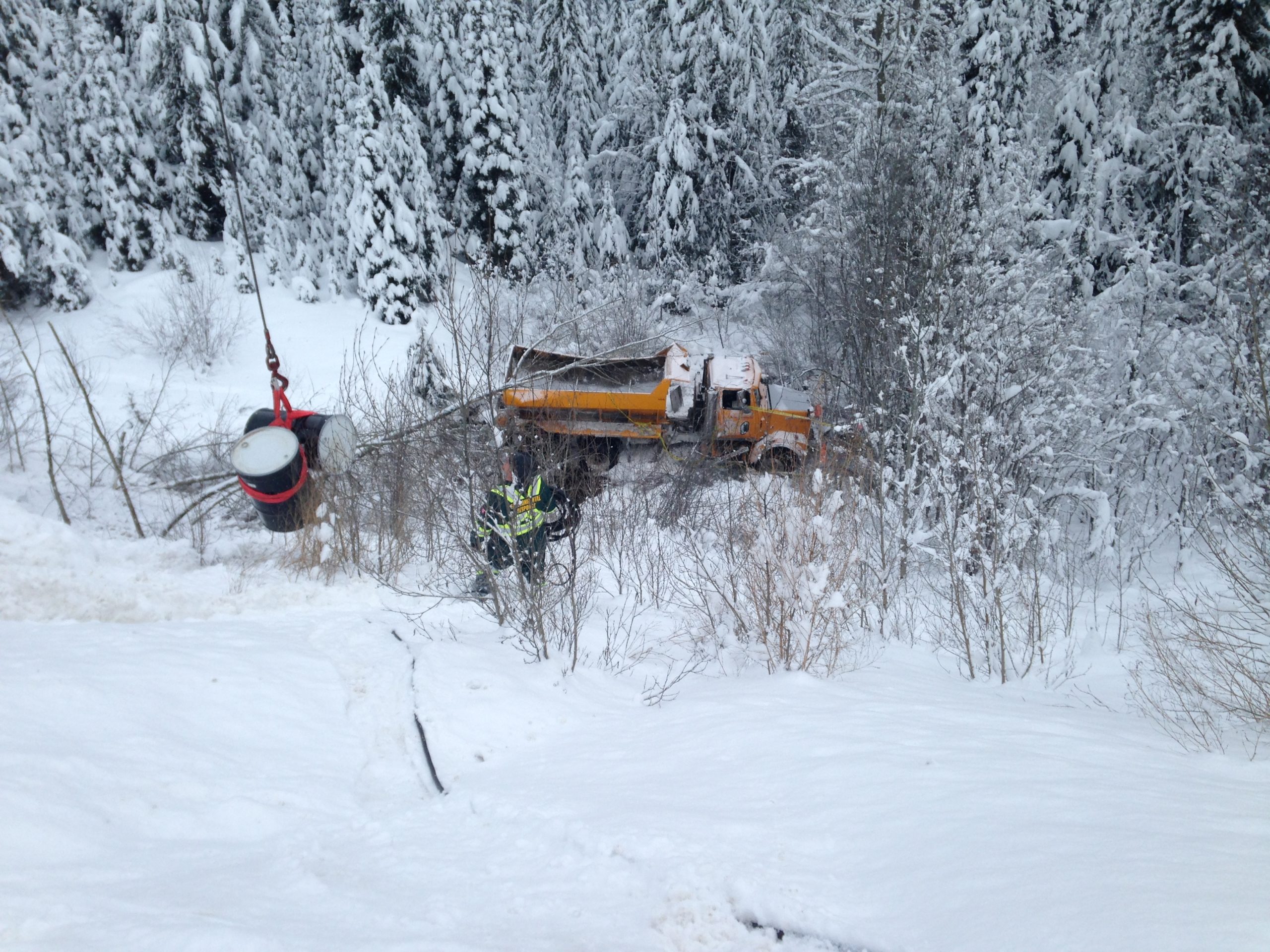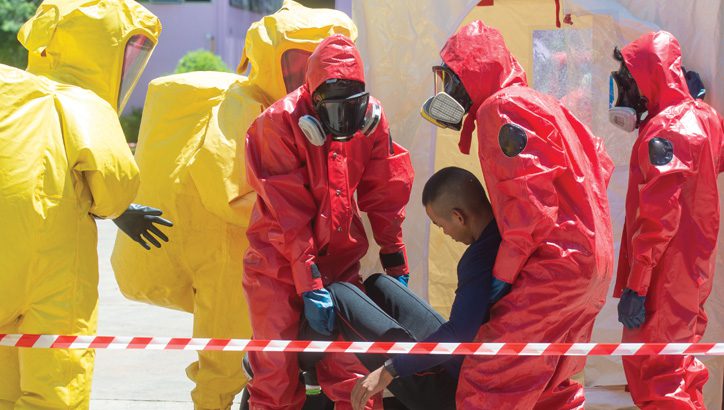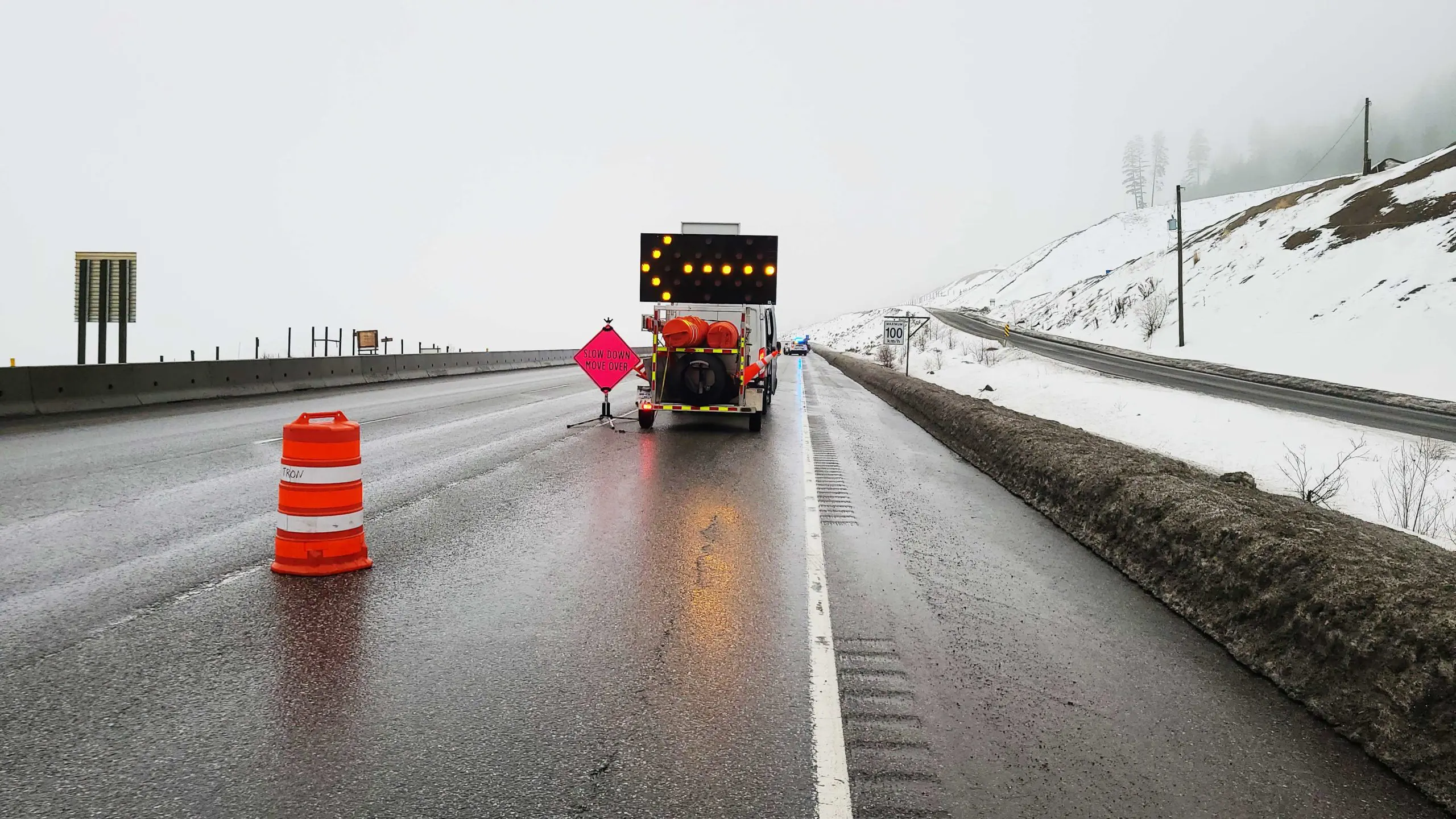 We are here to help
Engage us to remediate and reclaim contaminated sites back to their original state for future generations.
Dedicated Project manager
Every client has a dedicated Project Manager to ensure clear communication throughout the entire project.
Regulatory Experts
We are experts on all provincial and federal regulatory requirements to ensure compliance at all levels of oversight.
Consistent Updates
We will always ensure that you're completely up to date and constantly informed throughout the project lifecyle.