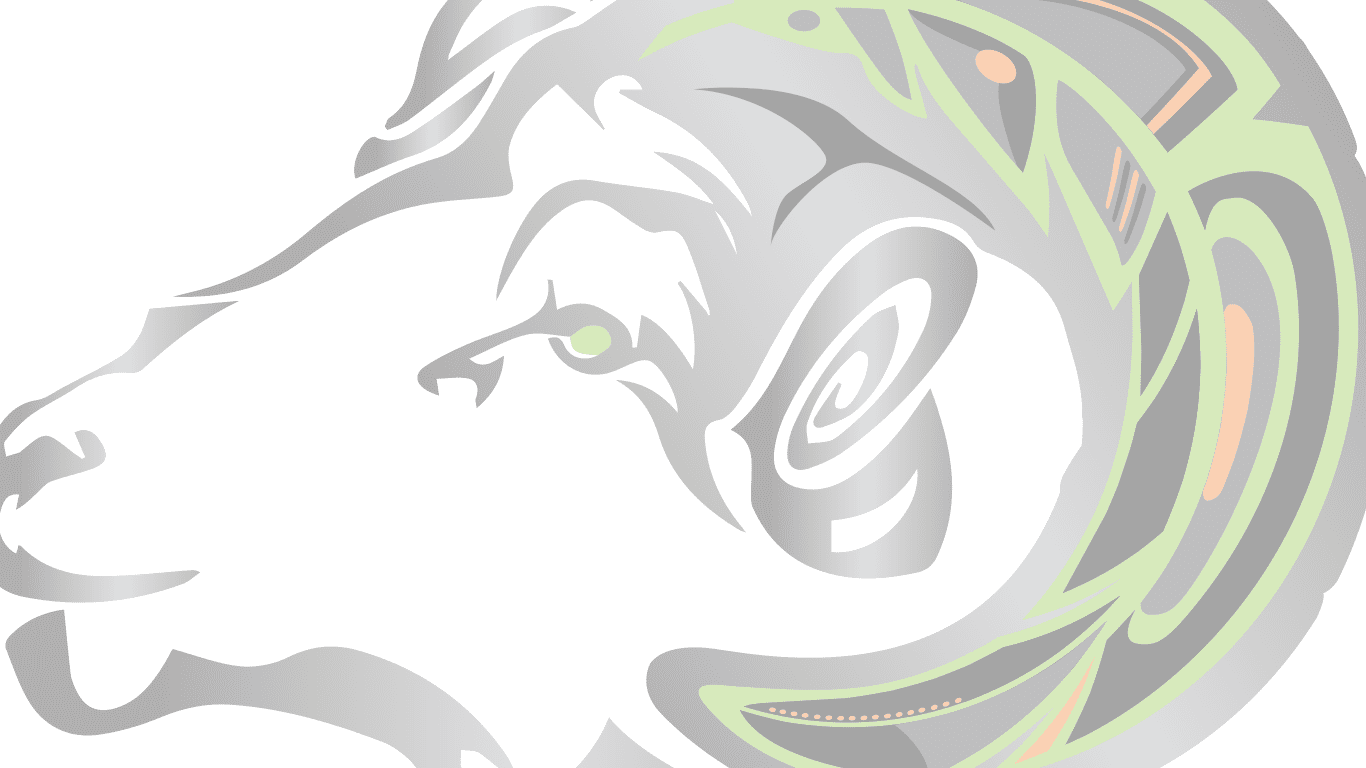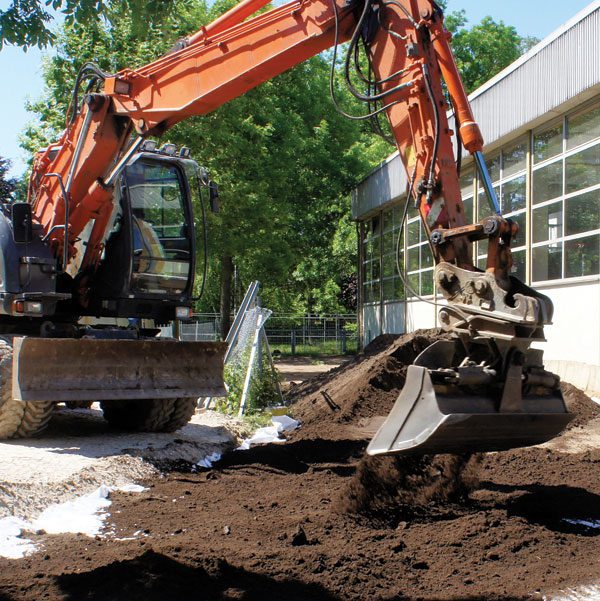 Site Remediation & Reclamation
Environmental remediation is an intricate process. Our team has many years of practical experience in remediation, backed by the industry-specific knowledge necessary to handle even the most difficult sites.
Services:
On-site Treatment Methods
Bio Remediation
Excavation and Segregation
Off-site Disposal
Soil Screening
Backfill Supply
Erosion Control
Storm Water Management
Installation of Clay and Synthetic Liners
With all the permits required to handle, relocate wildlife (if permitted), Ram is authorized to intervene with wildlife. With over 30 years of experience with Wildlife interface, Ram is able to identify when birds or animals are sick or injured, if their habitat are adequate or if the work carried out close conflict with their activity. In constant collaboration with the Ministry of Wildlife, Ram develops wildlife monitoring programs focused on compliance with laws and regulations, on animal welfare and the mitigation of human activities and wildlife.
Services:
Live trapping
Wildlife Plan writing
Relocation (When required)
Dangerous wildlife interface trained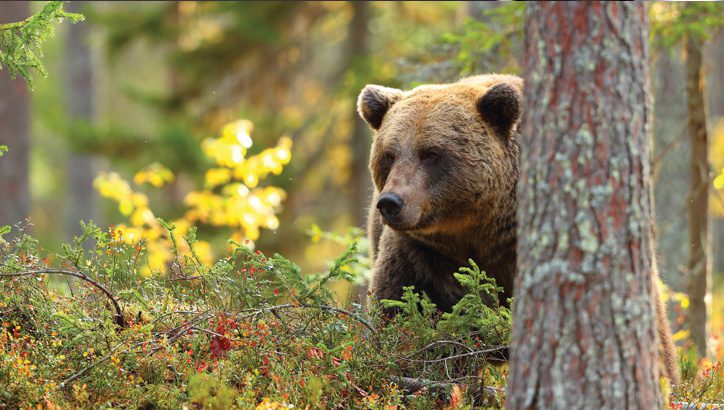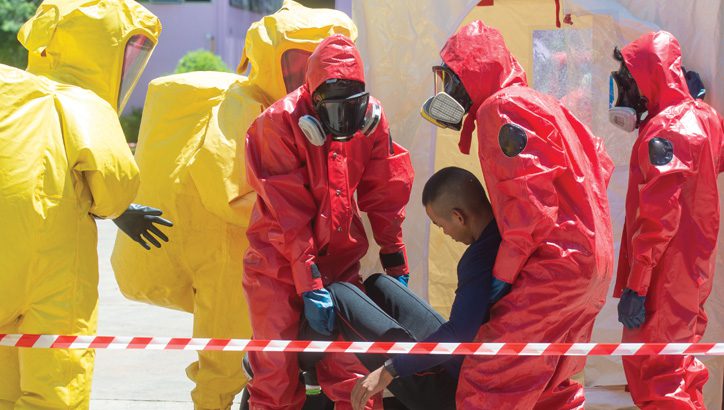 With Ram's members and partners, we have multiple NFPA 1041 Fire Service Instructors and offer various safety training courses to our clients.
Services:
NFPA 472 Hazardous Materials Awareness and Operations
H2S Alive/Confined space/Fall arrest
NFPA 1500 Blood Borne pathogen safety
RT 130 Wildfire safety refresher
S-190 Introduction to wildfire modules
NFPA 1500 Hazmat spill control/ Prevention
HAZWOPER awareness training
WHMIS/TDG
First Aid/CPR
Flagging
ICS 100,200,300
Drills, Table tops and full scale operational exercises
We can deploy our specialized high hazard response teams to contain and mitigate any incidents 24 hours a day, 7 days a week. From a small fuel spill to a large release of bulk hazardous materials, Ram's professional team of responders can mitigate or minimize the impacts of a release and seamlessly transition from the emergency response into the remediation phase.
Services:
Highway Emergencies
Railway Emergencies
Fire Emergencies
Water Emergencies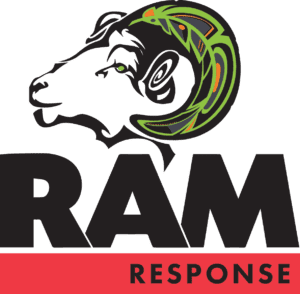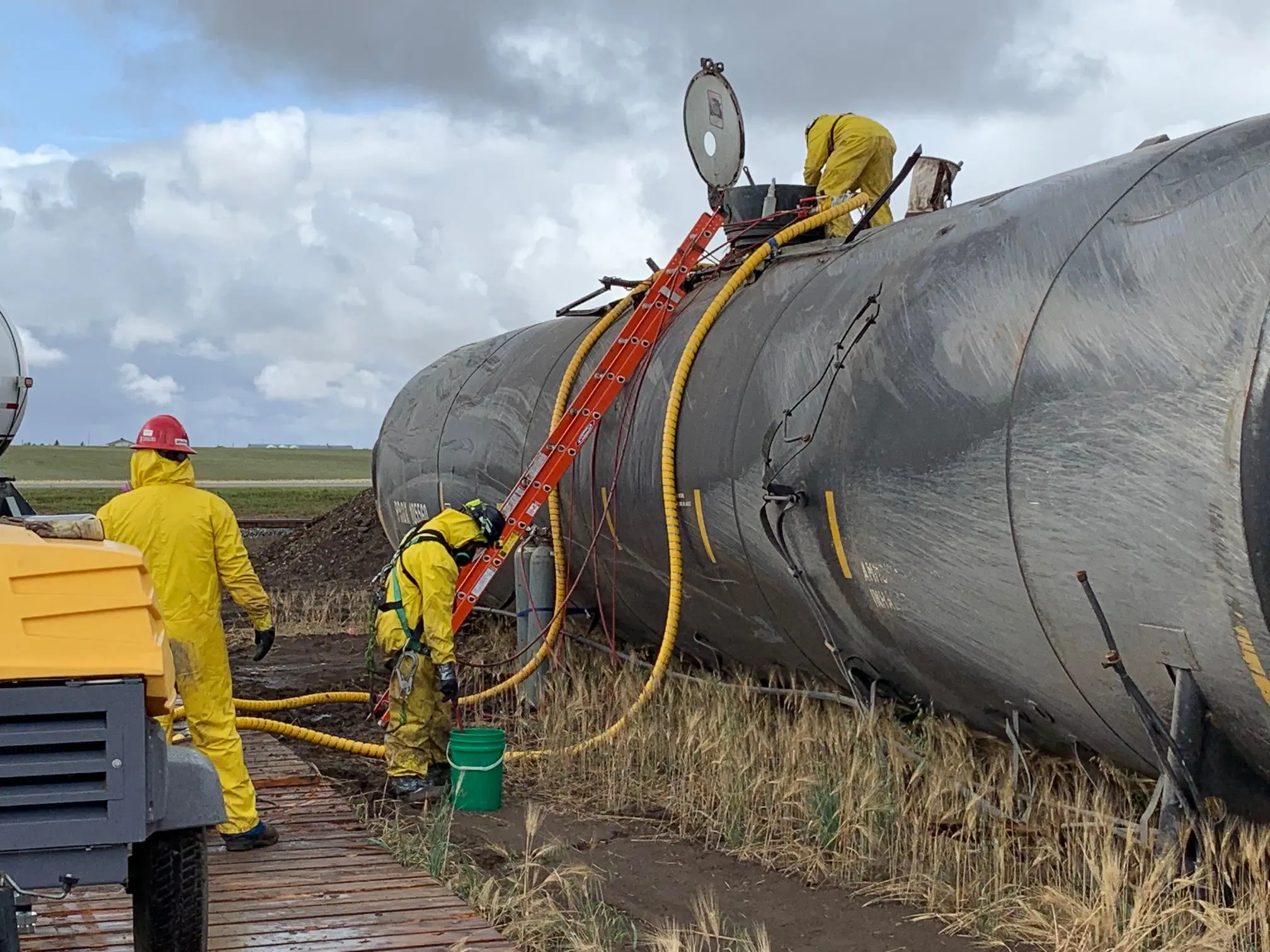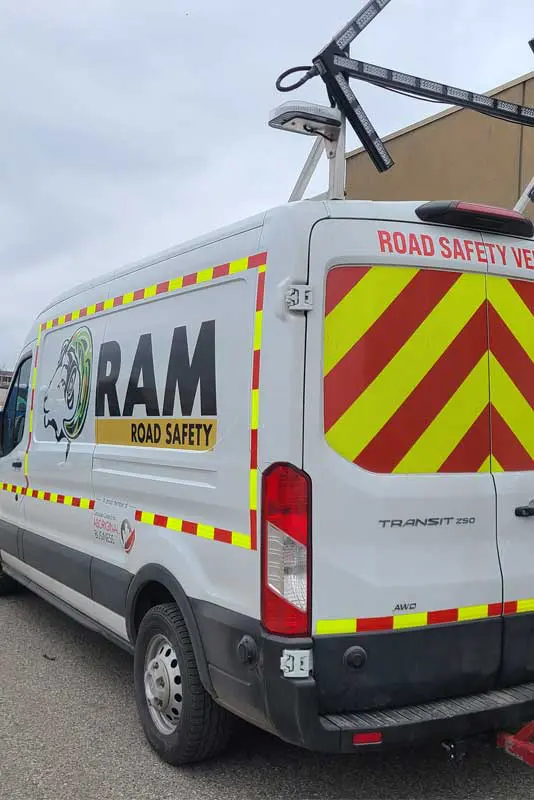 Ram Road Safety is a Western Canadian Road Safety Company with a team of experts that have the capability of responding to any traffic control needs throughout Western Canada.
Services:
Vehicle Recovery & Towing
Road Maintenance & Construction
Special Events: Races, Festivals, Parades
Slow Moving Vehicle Escorting
Disaster Assistance
Invasive Species Enforcement
Road Condition Monitoring
Emergency Route Checkpoints
Site Development & Landscaping
Overhead & Underground Utility Projects
Truck Crossing & Site Entry Control
Traffic Incident Mgt & Investigations