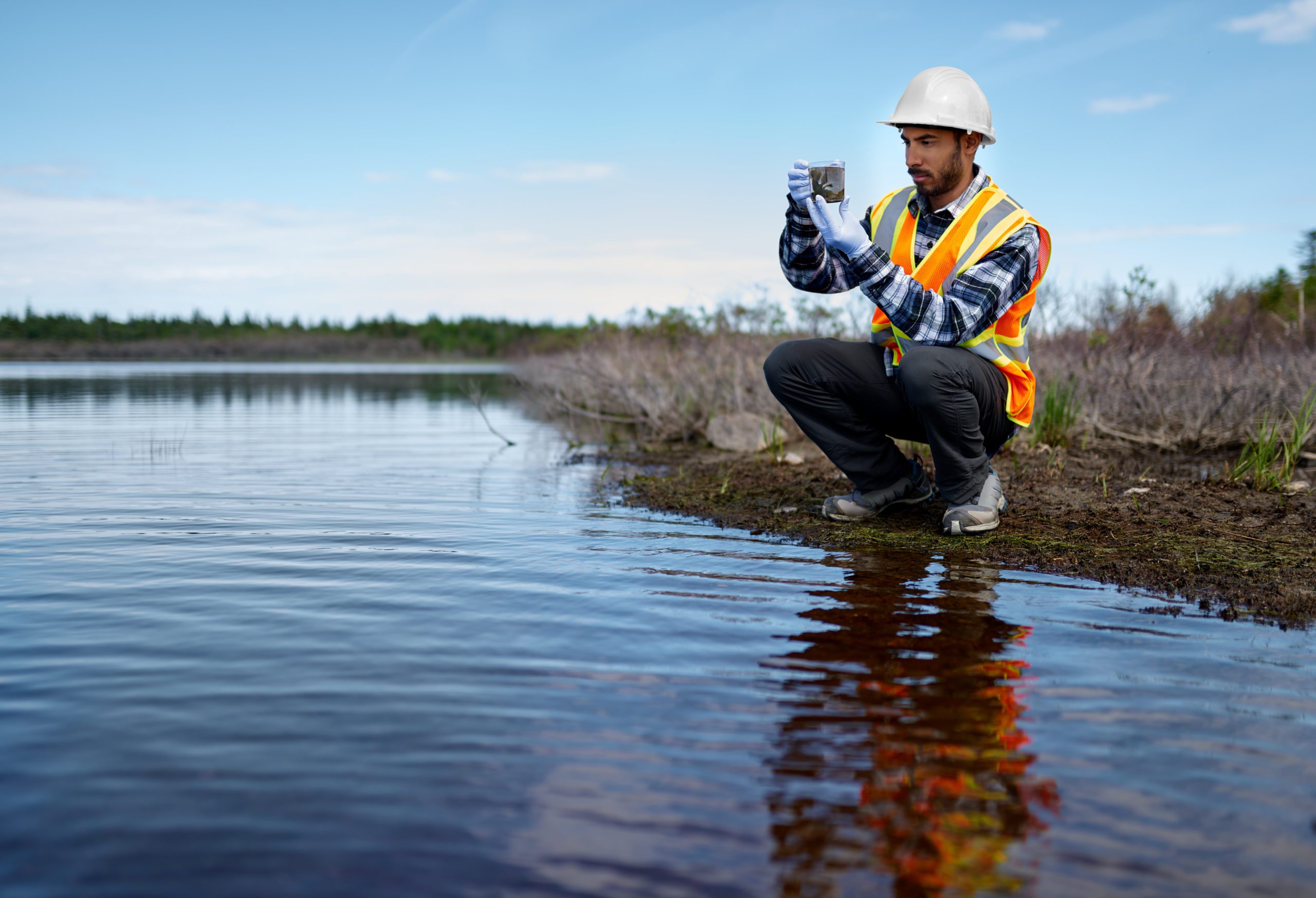 About Us
We are passionate about our communities and our commitment to safeguard and rehabilitating Canada's environment for future generations.

A division of the Ram Environmental Group
The Ram Environmental Group is an end-to-end integrated environmental services organization that offers response, remediation, and traffic safety services for all types and sizes of projects.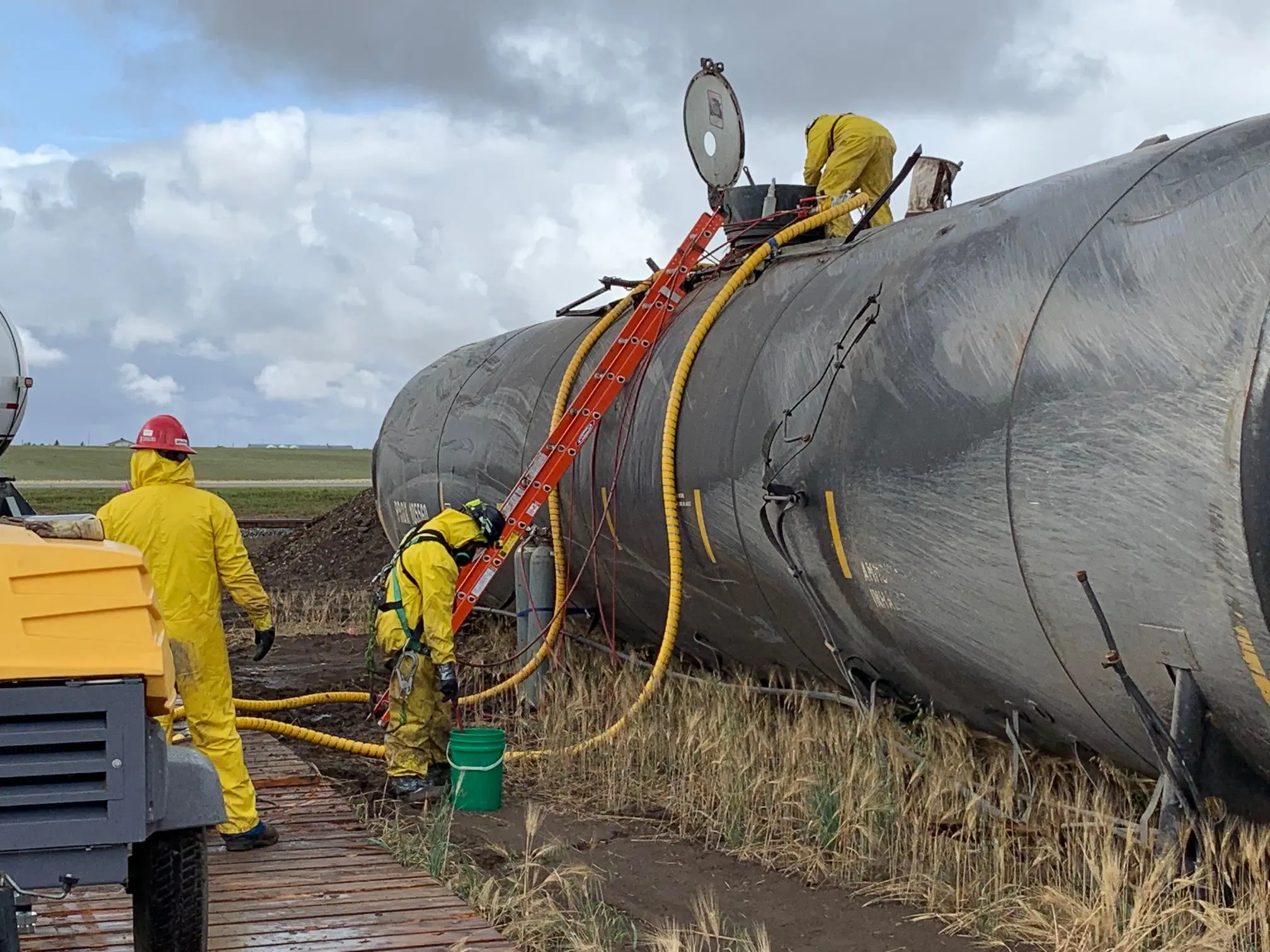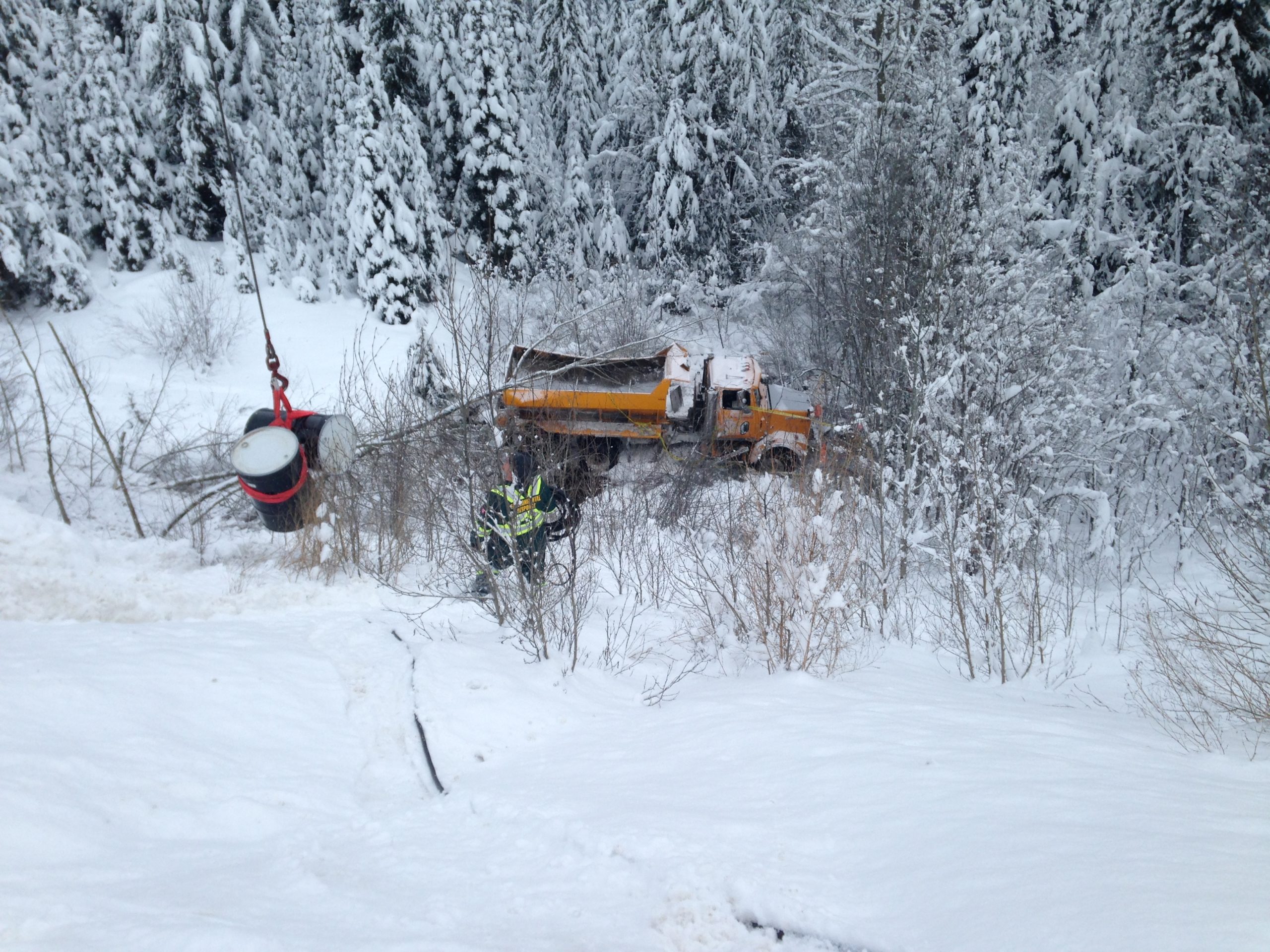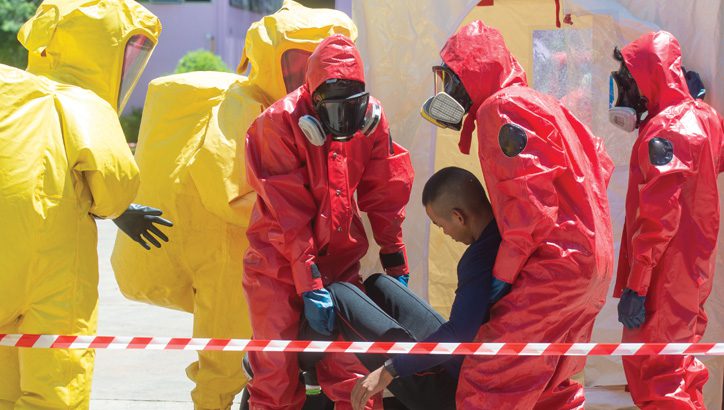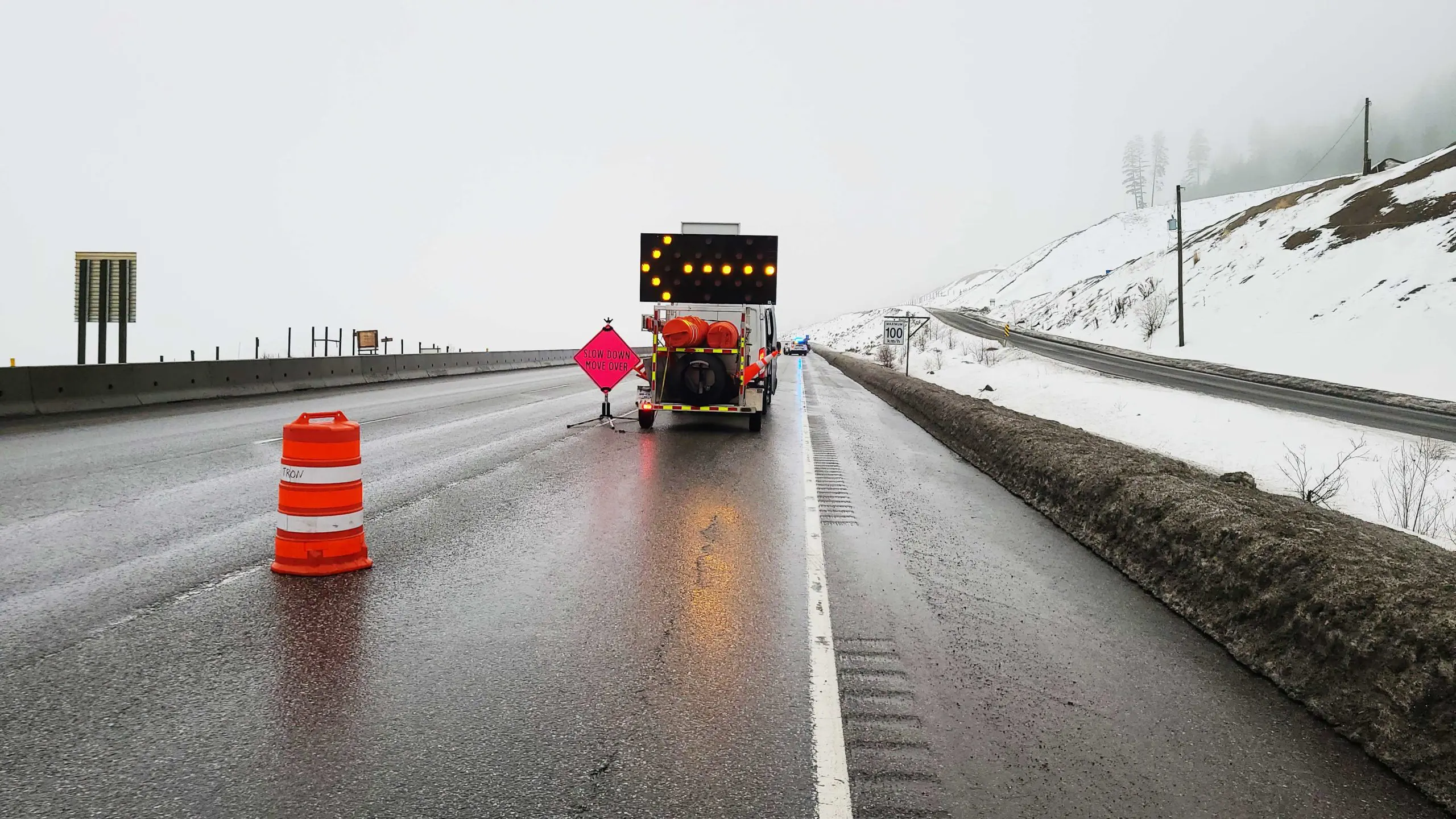 We are here to help
Engage us to remediate and reclaim contaminated sites back to their original state for future generations.
Dedicated Project manager
Every client has a dedicated Project Manager to ensure clear communication throughout the entire project.
Regulatory Experts
We are experts on all provincial and federal regulatory requirements to ensure compliance at all levels of oversight.
Consistent Updates
We will always ensure that you're completely up to date and constantly informed throughout the project lifecyle.